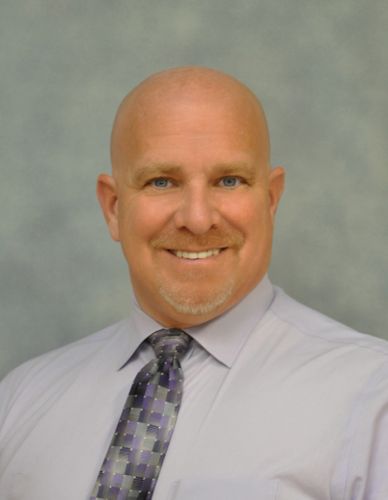 Rick J. Shew
Associate Dean, Business and Career Services
,
Caldwell Community College and Technical Institute
Employed with Caldwell Community College and Technical Institute for the 13 years. Holds a Master of Science degree in Strategic Leadership from Mountain State University.
Currently serves as Associate Dean, Business and Career Services. Provides vision and leadership for areas of apprenticeships, work-based learning, career services, the Small Business Center and short-term training programs in advanced manufacturing, including CCCTI furniture Institute . Promotes and implements comprehensive training, professional development and continuing education customized to meet needs of business and industry partners within Caldwell and Watauga counties.
In addition, currently serves as Mayor Pro-Teem, Town of Hudson. Prior professional history includes serving 20 years as President/CEO of RJS Enterprise Inc.