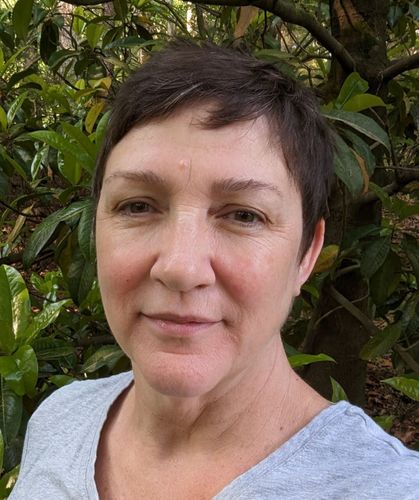 Marta Powers
Marta Powers is the owner of MartaPOW LLC, a to-the-trade custom upholstery workroom in Richmond, VA. A lifelong craftsperson and a dedicated learner, her passion for design and detail have come together in a love for upholstery and soft furnishings. Marta works with her brothers, her shop dog and her super-supportive husband Dave.
While starting her business, Marta has worked in multiple architecture and design firms in the Richmond area. These experiences have reinforced the necessity of clear communication and detail specification needed to create the visions of designers and their clients.
Marta is a board member of the National Upholstery Association and is currently serving as the Finance Director on the Virginia ASID Board of Directors. She hopes to be able to bring the vocations of craftspeople and designers closer together through education and collaboration.