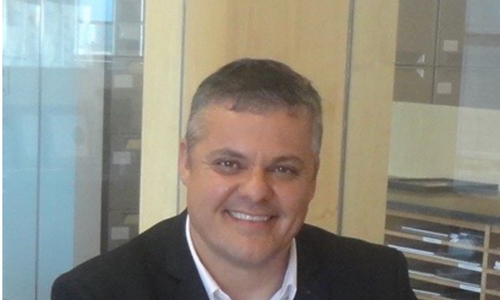 Degoncir Goncalves
Founder and CEO
,
DG4Business
Former Business Professor, Strategic Planner, Business Developer, responsible for the matchmaking with the US and Brazil. Works close to Brazilian manufactures to meet the
local compliances and expectations. He is proactive to work towards the US concept of friend shoring, reshoring, and nearshoring. He works close to the US and Brazil's public
and private sectors. Member of Central Florida Brazilian Chamber of Commerce. He is very well networked with many industries for sourcing services and procurement
of products that are in demand in the US.